Sunday, August 12, 2018
10:30 - 11:30 am
2180 Bayview Avenue
This event has already occurred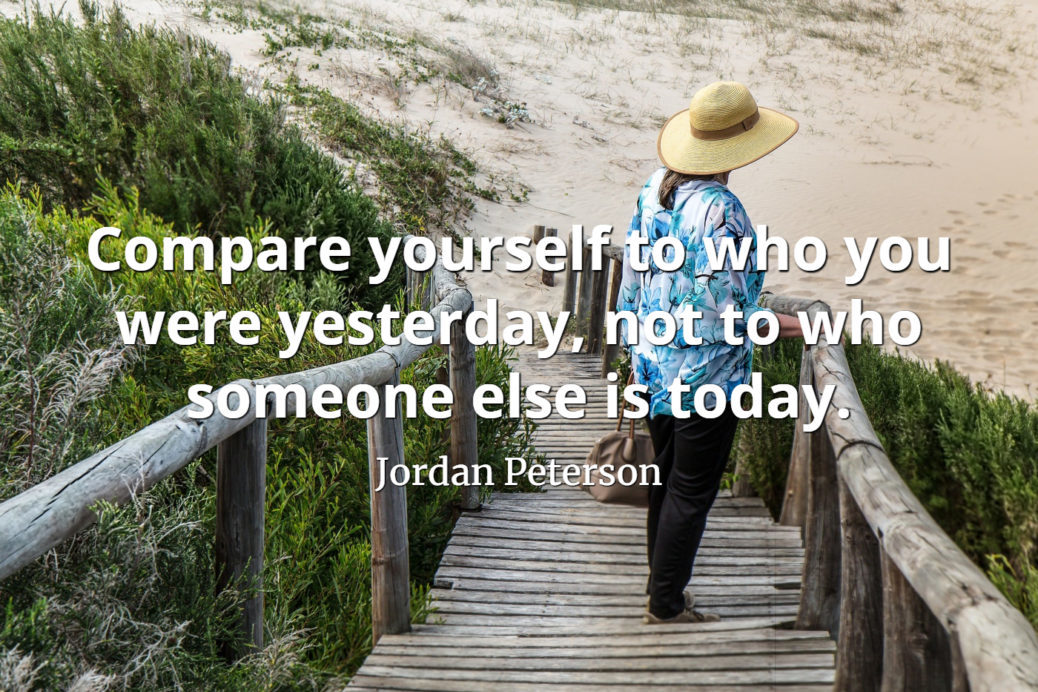 Dr. John Suk's sermon will tackle Rule #4 -"Compare Yourself to Who You Were Yesterday, Not to Who Someone Else is Today".
John asks, "should we be comparing ourselves to other people at all?".
Click on the video to find out more.
See you Sunday at 10:30 am. Come for coffee. Stay for the community.