This event has already occurred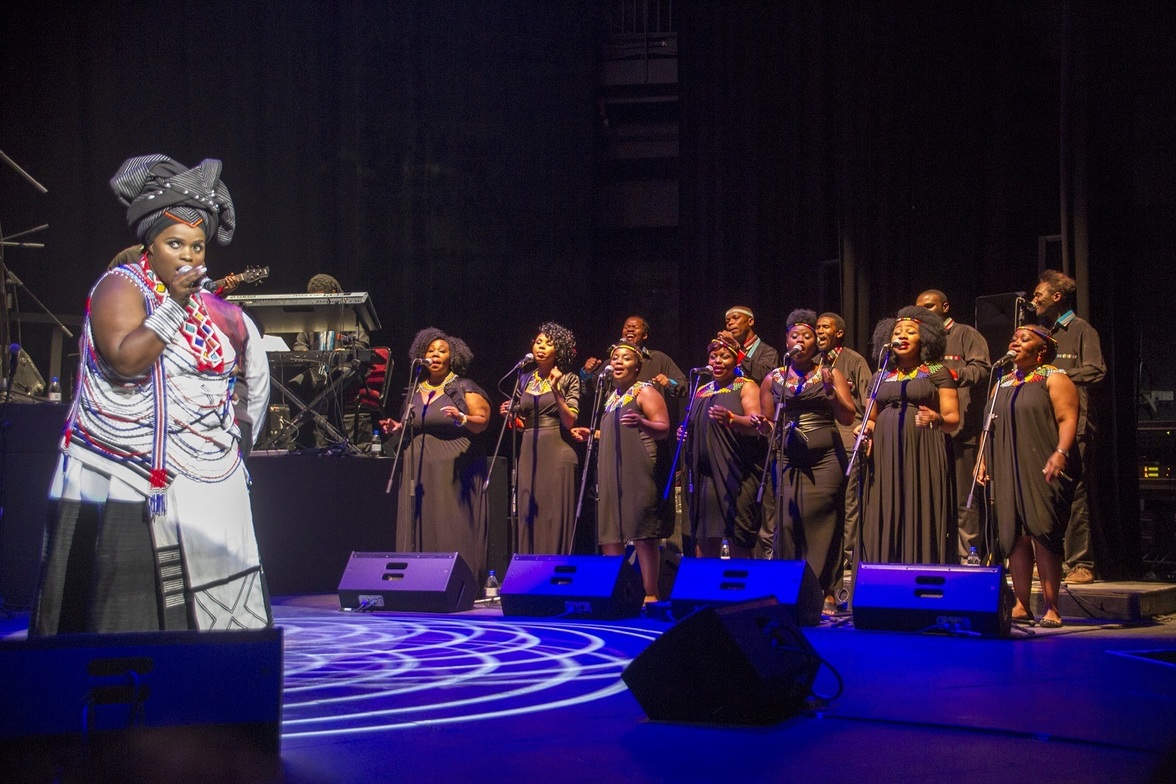 Save to your Calendar
Mzansi A Cappella comes to Lawrence Park Community Church
Mzansi A Cappella, a ten-voice vocal group which is part of South Africa's Mzansi Music Ensemble brings its Mandela Celebration to Canada. A musical extravaganza of traditional African sounds and African jazz, this show highlights the gorgeous harmony and rhythms of South African a cappella music.
Mzansi's show pays musical tribute to Nelson Mandela, celebrating great South African musical works in an impressive display of raw talent, leaving audiences spellbound as the singers weave praise singing, voice and chants, demonstrating the versatility and diverse genres of South Africa from traditional music to freedom songs and contemporary sounds; all in appreciation of the contribution Mandela made towards the struggle for democracy.
The program also tells the story of Nelson Mandela through narration, from his birth place, Qunu, in the Eastern Cape, moving to Johannesburg for greener pastures, being involved in the political activities against the apartheid regime, 27 years in prison and eventually becoming the first black president of South Africa
Refreshments will be provided after the performance.
This will be a Pay What You Can event. Admission is by donation, cash only, payable at the door and there is no reserved seating. Doors open at 6:30 pm for a 7 pm performance start. Register here: www.eventbrite.ca/e/mzansi-a-cappella-choir-tickets-60827804601 (copy and paste this link into your browser).