Not Your Grandmother's Psalms
Not Your Grandmother's Psalms
Wednesday, September 27, 2017

Important: This event has already occurred.

View Next Date
7:30PM - 8:30PM
Music Hall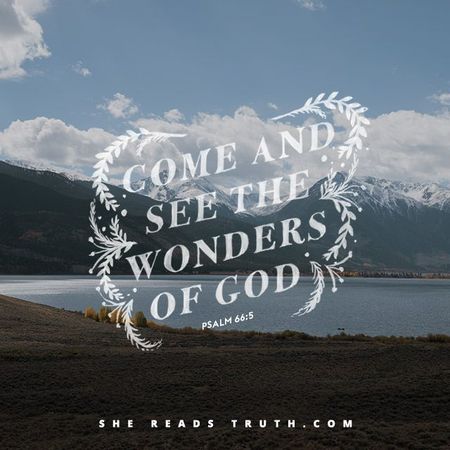 The Psalms are so familiar to us we don't appreciate how strange they are. Beginning Wednesday, September 13, we'll explore that strangeness!
Join us at 7:30 pm in the Music Hall for an 8-week exploration of the different kinds of Psalms, their occasions, how the Hebrew poets put the Psalms together, the sort of poetic devices they used, their similarities and differences to other ancient Near-Eastern poetry, and why they still have the power to move us spiritually today.
Join us when you are able. It promises to be an informative and lively series of evenings. No cost!
Return to Events
---