This event has already occurred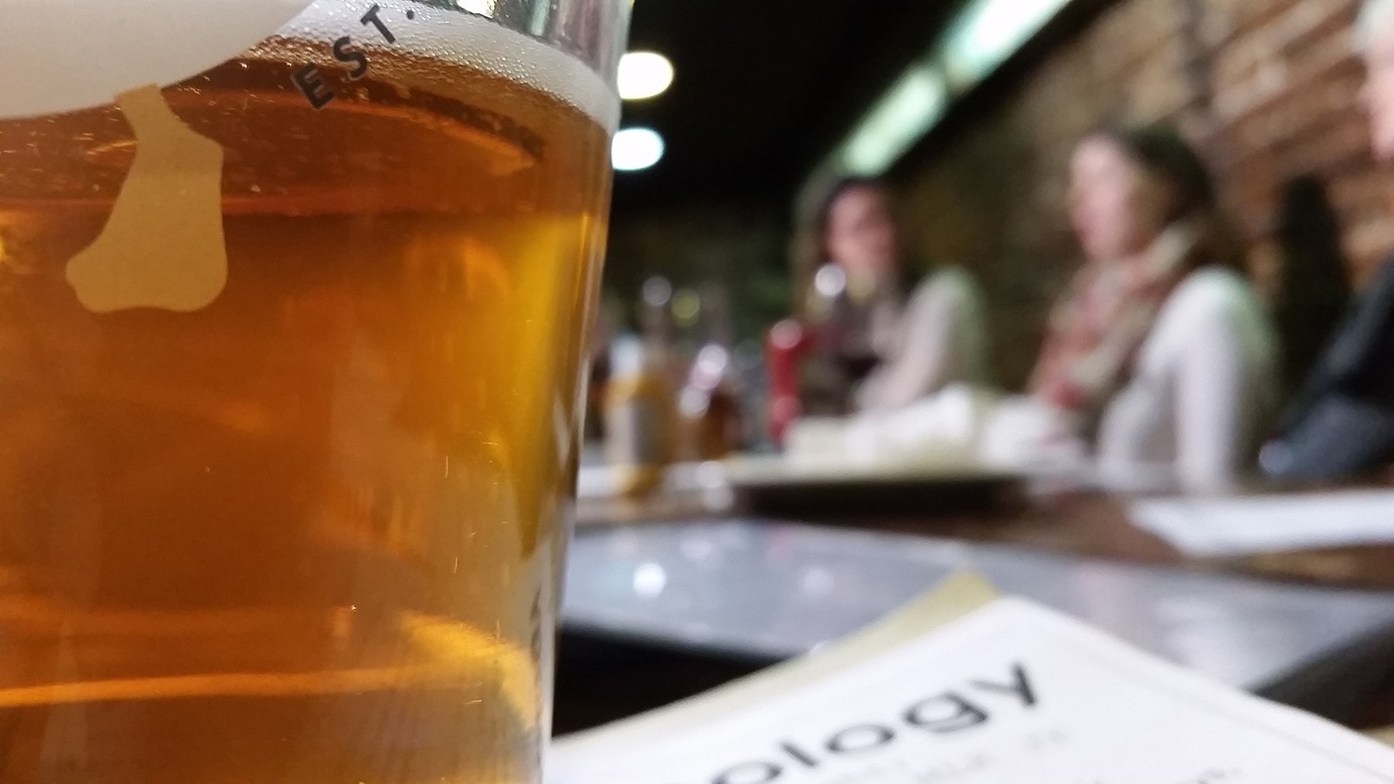 Save to your Calendar
What is Pub Theology? Open and honest conversation about things that matter. A table at which all perspectives are welcome.
Come bring your questions, bring a friend, and pull up a chair. Be ready to engage with people of varying religious traditions, philosophical perspectives and life experiences. You'll be able to share your own wrestlings and thoughts while learning something new along the way, and hey— there will be a good craft beer you haven't tried yet!
Our speaker for this evening will be pastor, writer and pub theologian Bryan Berghoef. Bryan will speak on what pub theology is, why it exists, and what it contributes to the lives and faiths of an increasing number of people.
Food will be provided by Quinn's Irish Pub and will be served starting at 5 pm.
All our welcome.