This event has already occurred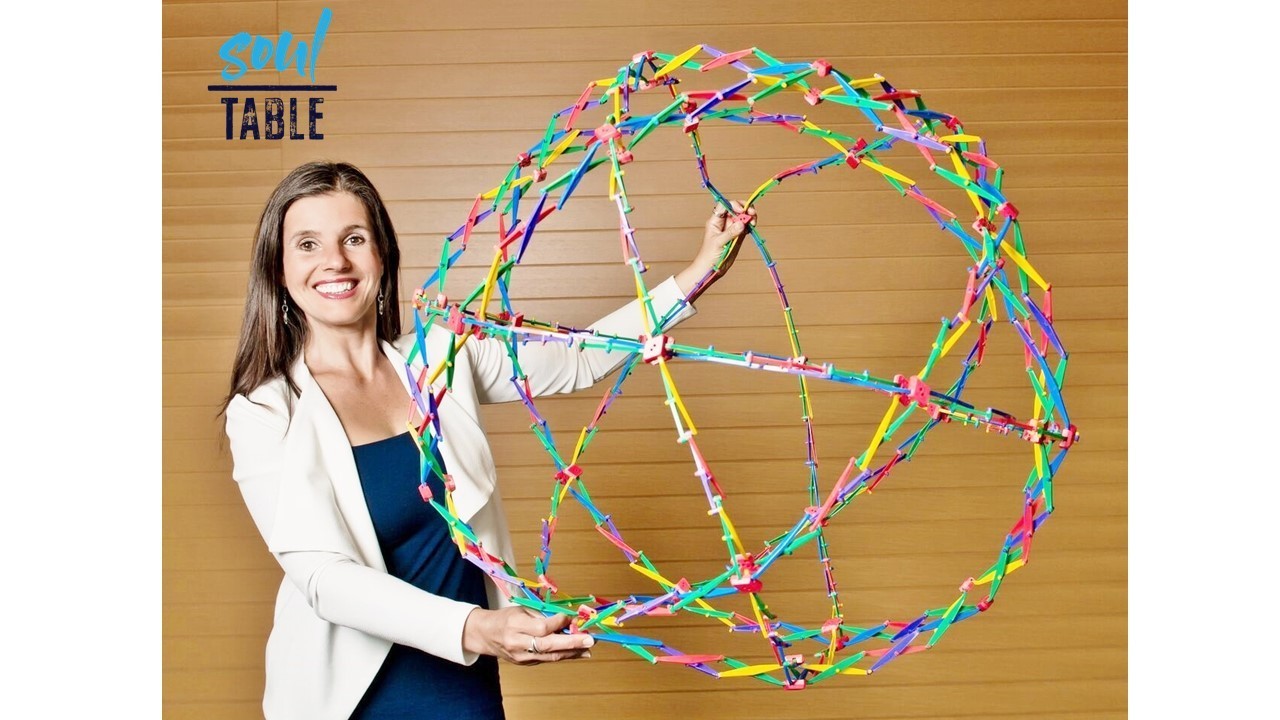 Save to your Calendar
If you are having trouble with the link on your computer, you can call in at
647 374 4685 or 647 558 0588, meeting ID 693506513#

BRAIN FITNESS: Change your Brain, Change your Life! Do you want to optimize your brain functioning, are you concerned about mental health issues, do you want to improve your personal wellness, are you interested in making positive changes and improvements in your life? If so, join us!
Learn how you can quickly & easily:
Clear stress and reclaim your inner calm
Increase your energy and vitality to super charge your life
Gain mental health and brain optimization tools to support you going forward
Intersperse fun and effective Brain Gym® activities into the course of your day
Think smarter, feel happier and be a better version of YOU!
Note: If possible, have some paper, pens/markers and tape handy – you'll find out why!
Your Presenter: Jill Hewlett, is a nationally recognized speaker, author, Brain Fitness Expert & Wellness Authority. She empowers people in the workplace, classroom and daily life, with the information and tools, to proactively build their Fit Brain & Fit Life! www.jillhewlett.com