Friday, November 9, 2018
8:00 - 9:30 pm
2180 Bayview Avenue
This event has already occurred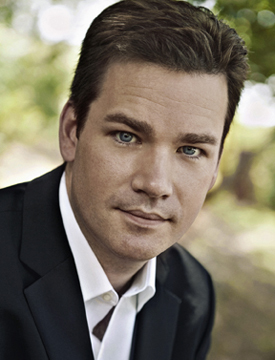 "One of the most outstanding young organists on the scene today. His unassuming maner and his sure and relaxed technique hide a firery yet totally musical apporach to organ playing " - The Diapason, Chicago, IL.
About Ken
Ken Cowan is a native of Thorold, Ontario and is 2012 joined the keyboard faculty of the Shepherd School of Music at Rice University, Houston, Texas where he is Professor of Organ and head of the organ program.
Ken is regarded as one of North America's finest concert organists and praised for his dazzling artistry, impeccable technique and imaginative programming by both audiences and critics alike.
Tickets Now On Sale!
Get your tickets for this once-in-a-lifetime concert experience!
RCCO Members - $20
$25 in advance/$30 at the door
Call 416-489-1551 or email [email protected]
Reception will follow the performance.
Celebrating the 20th anniversary of the Florence Grand Organ.