This event has already occurred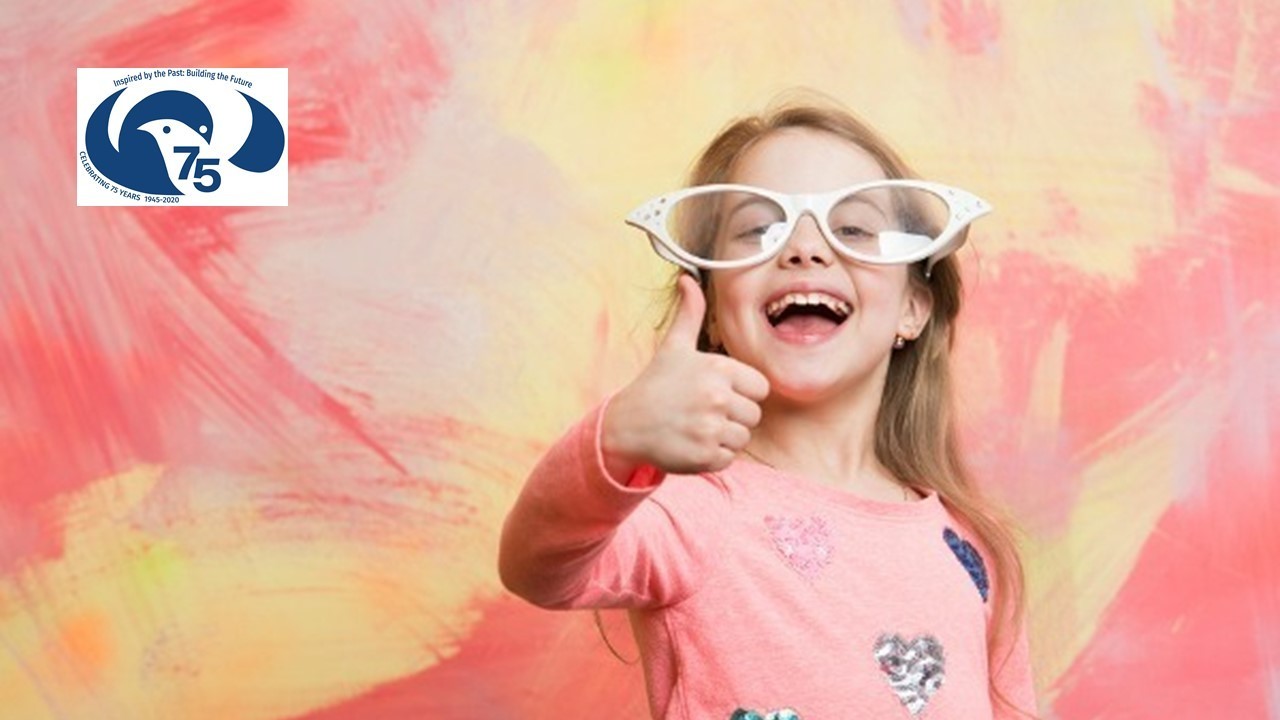 Save to your Calendar
Are you feeling a little restless? Are you looking for something to do? Do you want to re-connect with your friends from church? Why not join our KIDS Konnect LPCC meeting on ZOOM this Friday, March 27 at 11:00 AM?
We know you may be feeling disappointed by a number of things. Our lives have literally been turned on their heads without any notice. Your vacation plans may have been changed for March Break, or maybe your hockey playoffs have been cancelled. You may have been given a part in a play that won't now happen or maybe you have friends you miss because you are being told to keep a distance. We know you likely have many disappointments and things you are feeling that are not easy to accept.Things that worry and scare you.
Let's get together online in our virtual meeting space where we can see each other's faces and hear each other's voices and tell each other where we're at. We want to hear about your disappointments but we also want to hear about your good moments since this all began. Maybe you've discovered a musical instrument in your home that you are now beginning to learn. Maybe you've learned to make a new recipe. Have you been able to help your neighbour out? Did a neighbour do something special for you? Maybe you have discovered some amazing places to explore in your neighbourhood that you didn't know existed before. Maybe you've spent time with your family just hanging out. These would all be moments of sunshine, moments that help melt away the worry. Let's get together on Friday at 11 AM on ZOOM and share. We can show each other our new talents. Bring a joke if you have one. We can laugh together when you tell it. Join Ayme and Sharon at KIDS Konnect LPCC. We want to see you. We miss you!