March 6 - April 11, 2019
7:00 pm
35 Lytton Blvd.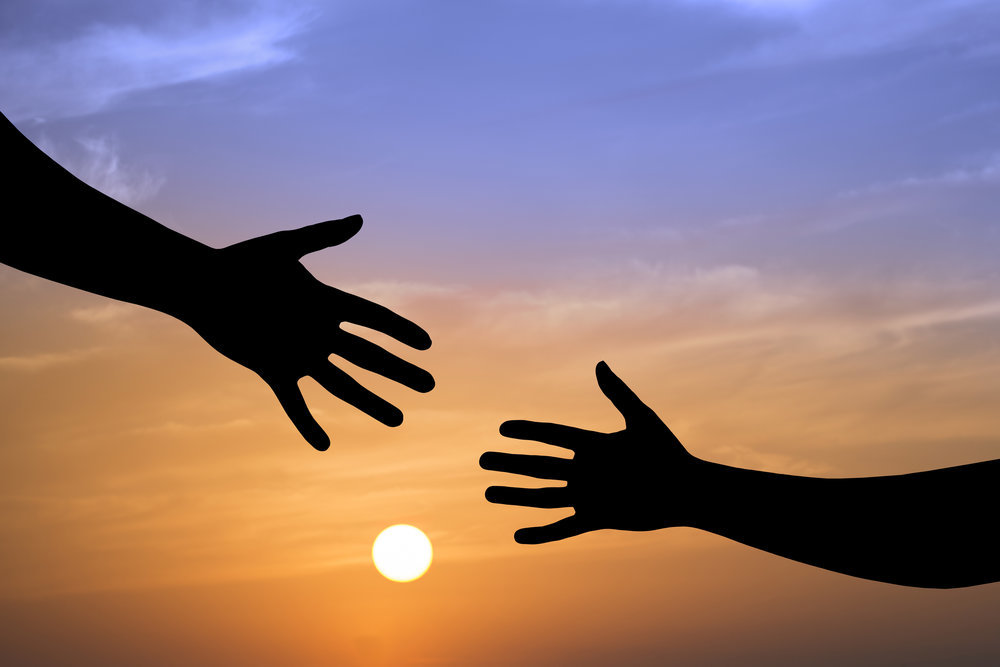 The United Churches of North Toronto have teamed up to offer a year-round program of adult education. We invite everyone, whether they attend church or not, to explore spirituality with us by attending!
Our fourth class is:
Date: Wednesday, March 6, 2019 to Wednesday, April 10, 2019
Who: Rev. Dr. Paul Hutchinson, ESG
When & Where: 7 pm at Eglinton St. George United, 35 Lytton Blvd.
Description: Constantly Becoming. An examination of prayer, worship, sacraments, sin and forgiveness from a Progressive Perspective.