January 15 - February 26, 2019
7:00 pm
822 Millwood Road
This event has already occurred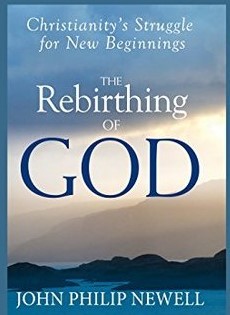 The United Churches of North Toronto have teamed up to offer a year-round program of adult education. We invite everyone, whether they attend church or not, to explore spirituality with us by attending!
Our third class is:
Date: Tuesday, January 15, 2019 to Tuesday, February 26, 2019
Who: Rev. Emily Gordon
When and Where: 7 pm at Leaside United Church, 822 Millwood Road.
Description: Book study of John Phillip Newell's The Rebirthing of God: Christianity's Struggle for New Beginnings.