This event has already occurred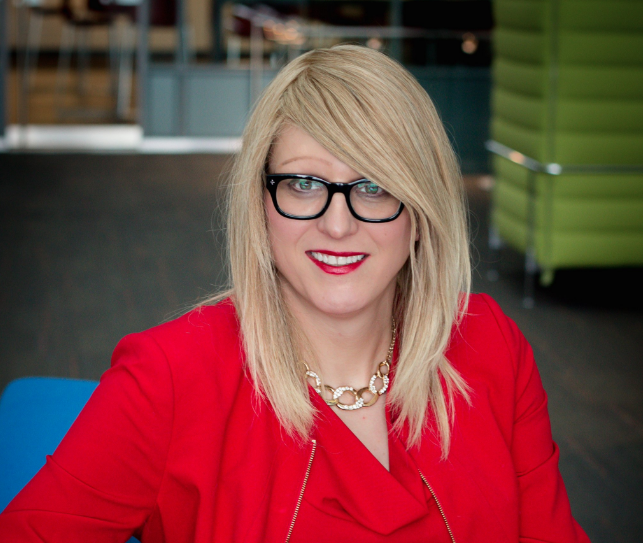 Save to your Calendar
We are sorry to let you know that Rachel Clark has had to cancel her appearance at Soul Table due to a sudden death in her family. We send our love and prayers to Rachel's family during this time.
Rachel will talk about why equity is elusive for some more than others, and how this inequity is one of humanity's greatest challenges.
About Rachel
Rachel Lauren Clark is a passionate LGBT advocate who works with human rights organizations such as Amnesty International, Pride Toronto, and the 519 Community Centre. Her work in human rights has spanned throughout North America over the past 20 years with her focus on education and LGBT inclusion. She is currently seeking to the Ontario Liberal Party nomination in the provincial riding of Toronto Centre.
She was born in Herkimer, New York and has had a 27 ­year career where she worked for several Fortune 500 technology companies. She has a degree in Journalism from Morrisville State College and has attended Syracuse University, New York University, and is currently enrolled in the Master of Divinity Program at Emmanuel College. She served in the United States Marine Corps and the United States Navy. Rachel holds two technology patents, has started several websites, and has been an Information Technology innovator and an early Internet adopter.