Friday, October 12, 2018 - 7:00PM - 9:00PM
Saturday, October 13, 2018 - 12:00PM - 4:00PM
Sunday, October 14, 2018 - 12:00PM - 3:00PM
2180 Bayview Avenue
This event has already occurred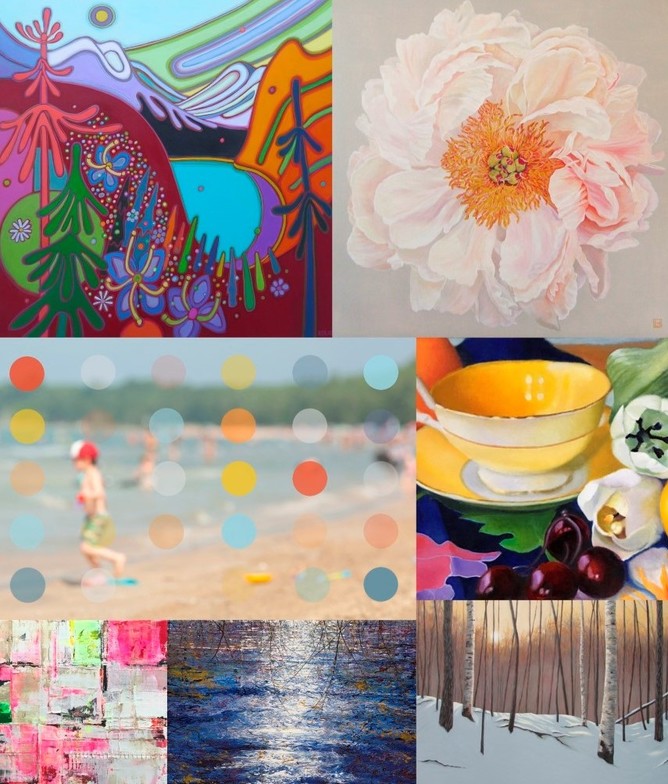 SAVE THE DATE - OCTOBER 12, 13, 14 2018
THE BIGGEST ART EVENT OF THE SEASON!
This year there will be 40 Canadian artists filling our halls with art of all kinds.
Tickets for the Opening Night Party will be $35. Be the first to see all the art on display before the public on sale. You will be able to purchase your tickets from the church inperson or call 416-489-1551.
Admission on Saturday and Sunday is just $5 and re-entry is free!
You can also join us Sunday morning for a worship service surrounded by art and featuring a special artistic guest. All proceeds from this event will be used to support Lawrence Park Community Church and its outreach programs including Out of the Cold, New Circles, Camp Scugog and the Syrian Refugee Crisis.
For a list of all the artists participating, please go to https://www.lawrenceparkartshow.ca/