Sunday, March 24, 2019
10:30 - 11:30 am
2180 Bayview Avenue
This event has already occurred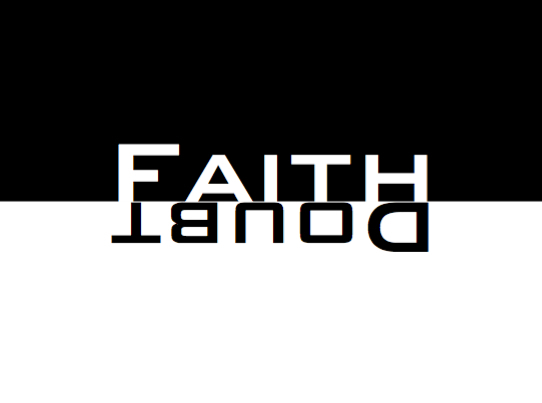 Pastor Nick Overduin will delve into Emily Dickinson's poem "This World Is not Conclusion".
A Species stands beyond -
Invisible, as Music -
But positive, as Sound -
It beckons, and it baffles -
Philosophy—don't know And through a Riddle, at the last -
Sagacity, must go - To guess it, puzzles scholars -
To gain it, Men have borne Contempt of Generations And Crucifixion, shown Faith slips—
and laughs, and rallies -
Blushes, if any see -
Plucks at a twig of Evidence -
And asks a Vane, the way -
Much Gesture, from the Pulpit -
Strong Hallelujahs roll -
Narcotics cannot still the Tooth That nibbles at the soul -
Nick Overduin was a parish pastor in the Christian Reformed denomination for more than 30 years, including a stint as a University chaplain. In 2014 he became a Specialized Transitional Minister and served three different congregations with unique situations. Currently he is working on completing a PhD in Cultural Studies at Trent University in Peterborough, focusing his thesis on the issue of repositioning the intersection between history and fiction in biography and autobiography. Nick and his wife live in the Yonge and Eglinton area of Toronto.