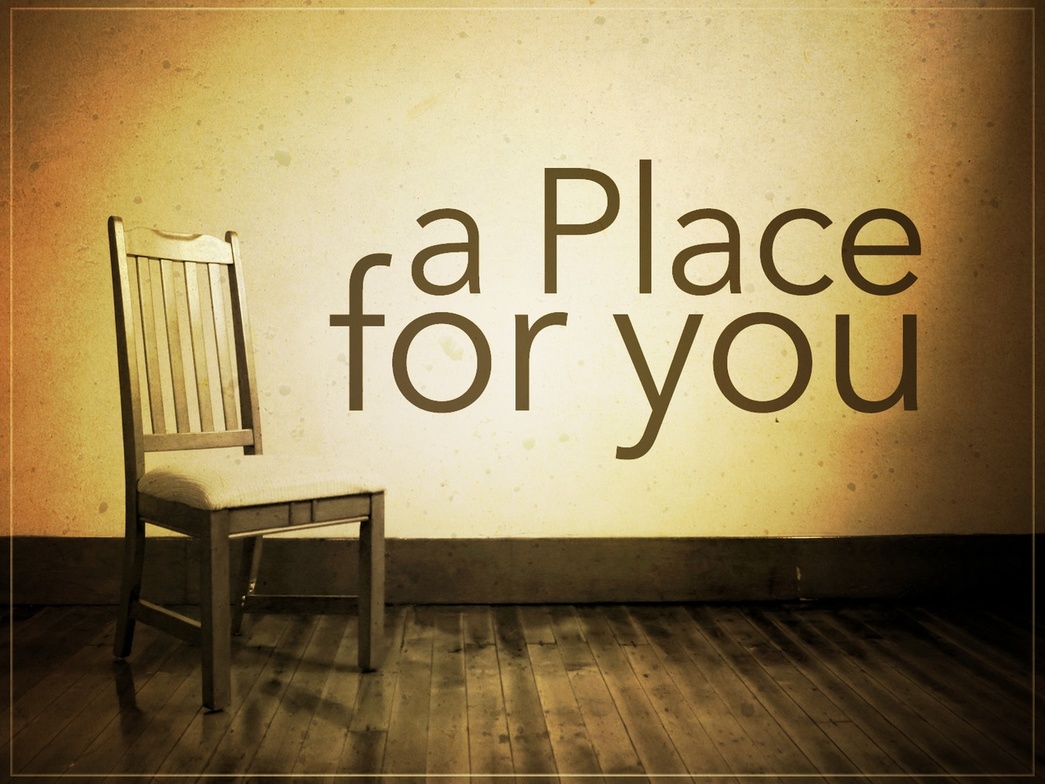 Lawrence Park Community Church (United, Unlimited, Unorthodox), where I am a minister, needs a second minister! He or she will be a co-pastor with me. The ad that we've put in the Christian Century and in The United Church Observer says: "This position will include preaching, pastoral work and team building with a focus on youth program leadership. The new minister will play a key role in helping us launch a new evening service which will explore the role of Christianity and spirituality in the modern world. It will be a service for believers and doubters. The new service will include the following elements: debates, Tedx-type speakers, meals, and secular but spiritual music. The bridging of traditional and innovative approaches will require a recruit with flexibility and vision as well as strong preaching skills."
Of course, there is a back story. Our long-time minister of pastoral care. Eric Bacon, is (sadly) retiring at the end of the year. I will share pastoral care with the new minister--depending on our skill mix and preferences. And the new worship community we're planning to launch in September of 2019 is a big deal, a huge rock that we're working together as a congregation and staff to launch successfully. The focus will be on making Toronto a better place to live--and extending that to the world when we can.

Well, and there is our morning worship too. We have an unmatched choir that sings a wide variety of traditional and contemporary genres. We do an old-style, low-liturgy Methodist type of service that's tall on community and come as you are and coffee and other refreshments. We mix in jazz, themed Sundays (the church dressed up as the Emerald City from the Wizard of Oz, with Auntie Em's potluck after; or four weeks of music and choir on Les Miz). Our morning service is a going concern. But we want to extend our impact!

We have already hired a program manager with deep expertise in social media, marketing, and event planning to work this project (and others) full-time.

So, the new minister and I will sit down, figure out what we love and what we're best at, and split the difference! We're really keen to find someone who thinks outside of the box, who has an imagination, who has stage presence, and who is deeply engaged in making the world a better place. I'm easy to get along with!

We invite American citizens to apply if they are members of a denomination in official fellowship with ours, such as the United Church of Christ. We invite LGBTQ people to apply. We invite persons of colour to apply. We are inclusive and welcoming--and working on becoming more so.

This is an adventure job. An "I can't believe there is a liberal church trying this stuff" job. We'll make sure that you are remunerated in a manner that allows you to live in Toronto. When you arrive, you will find just about the friendliest, low-anxiety, high-fun church going.

If this sounds like it is for you send an email inquiry to Judi Pressman, and ask her for a position description and more background. Her email is [email protected]

I want to hear from you!