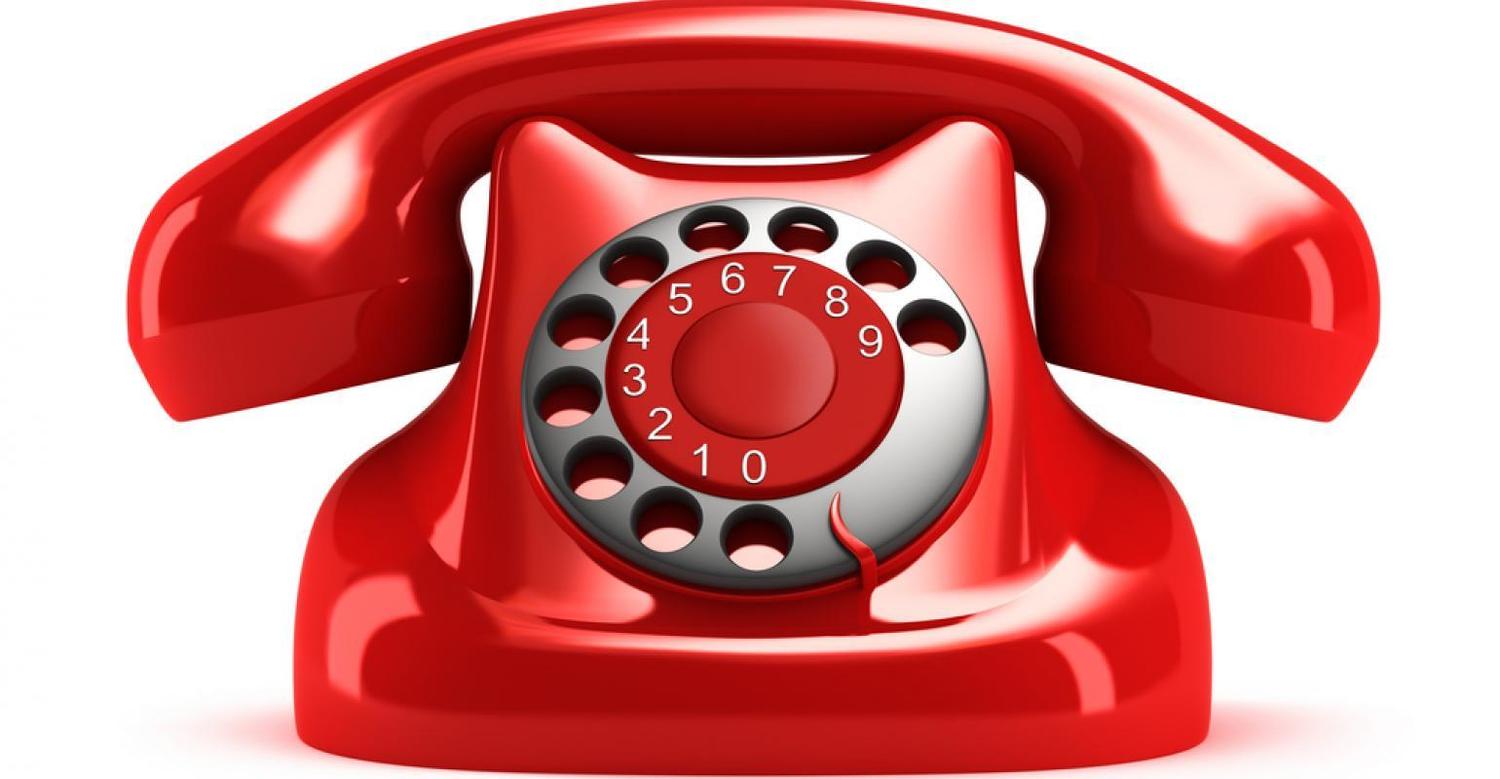 Lawrence Park Community Church is closed to the public.
All meeting, activities, and rentals have been suspended until Monday April 6 th , 2020.
For assistance please call
Michael Larkin - Administrator
647 201 5335
[email protected]
I will be more than happy to assist you.
Our Sunday services will be live online, and not in person, beginning on March 22,
at 10:30 am and 5:00pm.
Consult our websites for information on how to join us online.
To broadcast our future LPCC services via online video, we will be
using a program called Zoom. You can download its plug-in at www.zoom.us.
Check here for links , closer to the time of each service.
Our Ministers:
Rev. Stephen Milton
[email protected]

Rev. John Suk
[email protected]
(on vacation until March 31)
Do not give up hope.
Together we can get through this,
especially if we do it with love and compassion.
Peace be with you.