LPCC says a fond farewell to Sharon Macdonald
LPCC says a fond farewell to Sharon Macdonald
January 30, 2018

John Suk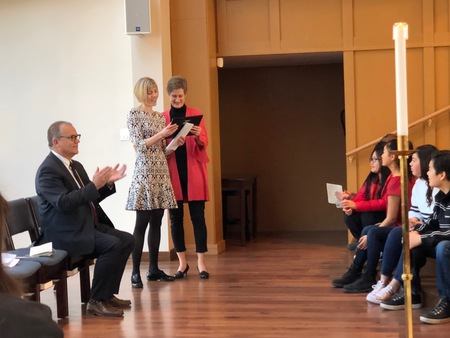 On Sunday, January 28, our longtime and deeply appreciated Sunday School animator, Sharon Macdonald, said good bye to LPCC.
We shed more than a few tears. Many former students were in attendance. And afterward we enjoyed cake, too! Sharon promised not to be a stranger, and her name has already been spied on a few volunteer lists!
Available Files to Download
To download, right-click the file and select "Save link as".