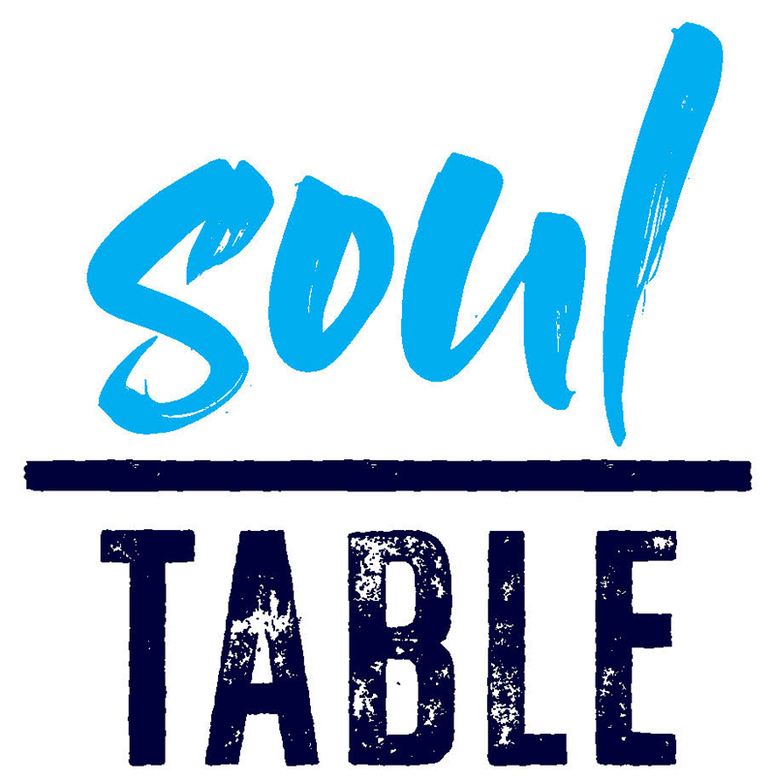 On Sunday, April 28th John made the announcement that we will be calling our Sunday PM event SoulTable. We handed out the first copy of "The Soul Foodie! The Weekly Shopping Guide for your Soul". I have attached the PDF for those of you who did not get a copy. The Soul Foodie will be issued on a monthly basis. The SoulTable social media pages will be updated by the end of next week. This Sunday night we welcome Warren Coughlin as our guest speaker and we look forward to his insightful and thought provoking topic of "It's Just Business..."
On the menu - tacos (soft and hard)
On the play list - Adele - Rolling in the Deep and Sara
Bareilles
- Brave
We will continue to aim to be a vital hub for our city where a welcoming community of diverse believers and seekers come together is a safe place to explore their spiritual side with no judgement and lots of sharing.
We are inviting you, your family, your friends and their friends to join us.
See you at SoulTable on Sunday at 5 pm.
Are next dates are Sunday, May 26th at 7 pm
Sunday, June 23rd at 5 pm
There will be no SoulTable events in July or August - The kickoff will be on Sunday, September 22nd and happen every Sunday at 5 pm moving forward.
If you have any questions or concerns, please contact Judi Pressman at
[email protected]