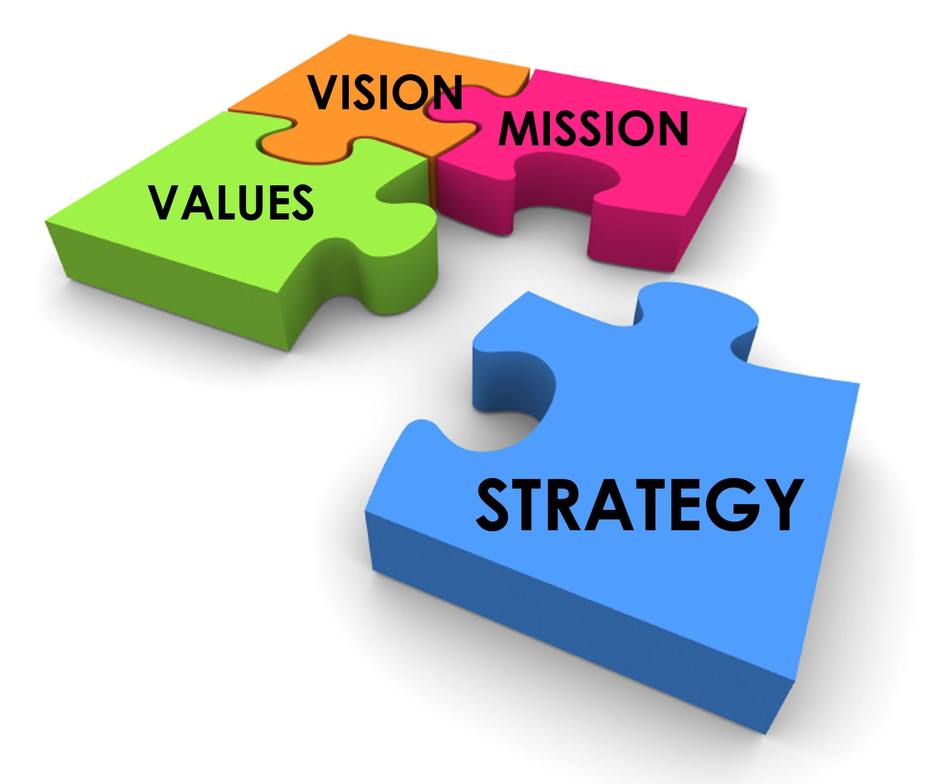 What Are We Doing?
We are enhancing our morning worship service—bringing some new features—perhaps music, art, dance, and drama to our already wonderful morning worship, to make it more of what it already is. We'll be testing some ideas this fall and look forward to your reactions.
We are also initiating a Second Worship Community that will meet on Sunday afternoon/evenings. It has four key elements: a meal for all; a Ted-talk influenced spiritual meditation about real issues that face us as Toronto, Canadian, and world citizens; secular but spiritual music; and finally, break out groups for things like discussions with the speaker, home-work labs, book clubs, planning and socializing. We hope that this service will attract a new demographic to our church.
Most of the rest of this update focuses on the Second Worship Community update, and a call for specialized volunteers, although there is overlap on items like outreach.
Where Are We At?
A morning worship enhancement committee is meeting regularly to lay out a plan that will be shared with the congregation as the new season rolls out. If you are interested in joining us, our next meeting it is on August 16, at 10:30 am. Join us!
A second "launch team" meets regularly to map out plans for a September 2019 "hard" launch for the new Sunday evening worship service. We're planning things like: researching who our potential attendees will be, getting the news out, planning meals, speaker lists, leadership, finances, taglines and so on.
What Next?
We have chosen three fall dates for "dry runs," for the Second Community. They are Sept. 30, Oct. 28, and Nov. 25. On these evenings we will combine our Second Community planning with worship. At these meetings we'll have a meal, speaker, music, and a breakout meeting to review what we learned. We invite all those interested in seeing what we're thinking about to attend . . . and to bring a friend who might be interested in worshipping with us or offering input on our emerging new format.
In the fall, we hope to test a few worship enhancement ideas. Your reactions and input will be eagerly sought.
We are also beginning the search for a second minister who will have shared responsibility with John Suk for both services and other pastoral and leadership duties. Do you know someone? Do you have ideas about what sort of minister we need? Replacing the invaluable work of Rev. Eric Bacon, who is retiring at the end of this year, is going to be one of the shared ministerial responsibilities. What else: Family ministry? Administration? Leadership in worship? Contact John at: [email protected]
What Do We Need?
One: Kitchen help - We're going to start by testing out the idea of preparing our meals in house. We need a few people for each of our dry runs to prepare food in our kitchen. We're looking at simple, wholesome food. There is nothing like a few friends cooking for twenty to forty people to have fun, experiment, and tell us how it went. Please let Judi Pressman know if you are willing to help out on one of those dates: Contact her at [email protected]
Two: Ideas about names for our second worship community.
Three: Speaker ideas—who might be a great speaker (we have September 30 covered), and who might be a great speaker going forward. We'd love names of people you know, who are wise, have a message, and would love to give it a whirl. We are especially keen to secure four to six high-name-recognition speakers for September and October of 2019. Names that will garner media attention and people who can explain the spiritual dimension of critical issues and trends in today's world.
Four: Video and Social Media Help - We're going to put all sermons, large parts of worship at both services, music, and whatever else is happening on a YouTube channel, on our webpage, on posters, on blogs . . . and we need a team for both worship opportunities. They will record, film, edit, and distribute. It will be both strategically important and fun! We'll help train you if you are interested in learning these skills for your own enjoyment. We'll provide equipment and tools. You don't have to do it all, but we'd love you to do part. Do you have a friend, colleague or neighbour who gets this stuff and would like to participate? Contact Judi at [email protected]
Five: The Morning Enhancement Team is exploring the role of drama in worship. The short dramas would work with the weekly sermon to illuminate a single theme. Do you love drama? Acting? Directing? Writing? Here is an opportunity to get your feet wet. If you are interested, or know someone who is, contact Judi at [email protected]
Six: Volunteers to serve on an Interview Team (really a search committee) for the second minister position that is envisioned to help with the strategic plan and address the need for pastoral care once Eric retires. Contact Judi at [email protected]
IN SUM
We are pursuing many opportunities. And we're going to have fun! You don't have to sign up for a long-term commitment. We do, however, need people who are willing to give a few of our initiatives a try, to see whether these are good ideas, and for us to test other ideas. So, once again, contact Judi Pressman at [email protected], or John Suk at [email protected], if you are will to roll up your sleeves and help us get started.
Don't forget—we desire non-LPCC people who might be interested in exploring what we're doing to lend a hand. Relatives, neighbours, work colleagues, friends and neighbours are all welcome. If they need a personal invite, let John know and he'll make it happen.