Sunday Summer Schedule and Announcements
Sunday Summer Schedule and Announcements
June 22, 2018

Allison Earl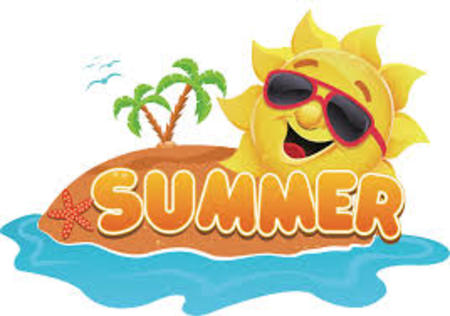 Summer Announcements!
Welcome to Lawrence Park Community Church. Our summer services are smaller gatherings that are remarkable for their warmth and the beauty of the music. If you would like to learn more about us, check out our webpage at www.lawrenceparkchurch.ca
Our regular programming starts again on September 9th. Sunday School, Youth Group, Bible Studies, Choirs, and community events! Check out a preview online and join us for an exciting Fall.
Welcome Back BBQ!
Mark September 16 on your calendars! After service LPCC will host all of our guests to a delicious BBQ on our patio by the pond. This is a great time to meet old friends and make new ones. The youth will gather during the service too, to welcome each other and guests. Worship begins at 10:30 and the BBQ follows.
Mark your calendars for The Lawrence Park Art Show 2018! October 12th, 13th and 14th when over 40 Canadian Artists will fill up our church with beautiful art of all kinds.
Strategic Initiative. This fall and into the spring we'll be experimenting with enhancements to our morning worship as well as a new worship community that includes a meal, a "Ted Talk" like meditation by a guest and break-out groups. Check out our webpage or Facebook feed for updates. If you want to help us plan, contact Judi at [email protected]
Available Files to Download
To download, right-click the file and select "Save link as".