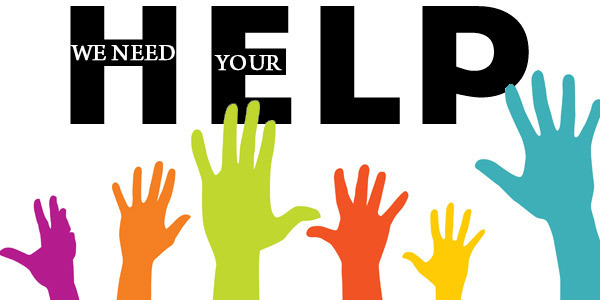 Dear Friends of Lawrence Park Community Church,


The Syrian Newcomer Sponsorship Committee
is supporting Mr. Abdul Rahman Hourani in his quest for employment. He is an experienced Electronic Engineer/Technician skilled in conference audio/video systems. He would be a strong addition to any concert/entertainment venue or production team, as well as any organization that requires in-house activities and can utilize Mr. Hourani's expertise.


If you have any ideas for referrals and would like to see his resume, please contact:
Cecilia Akyempon
[email protected]