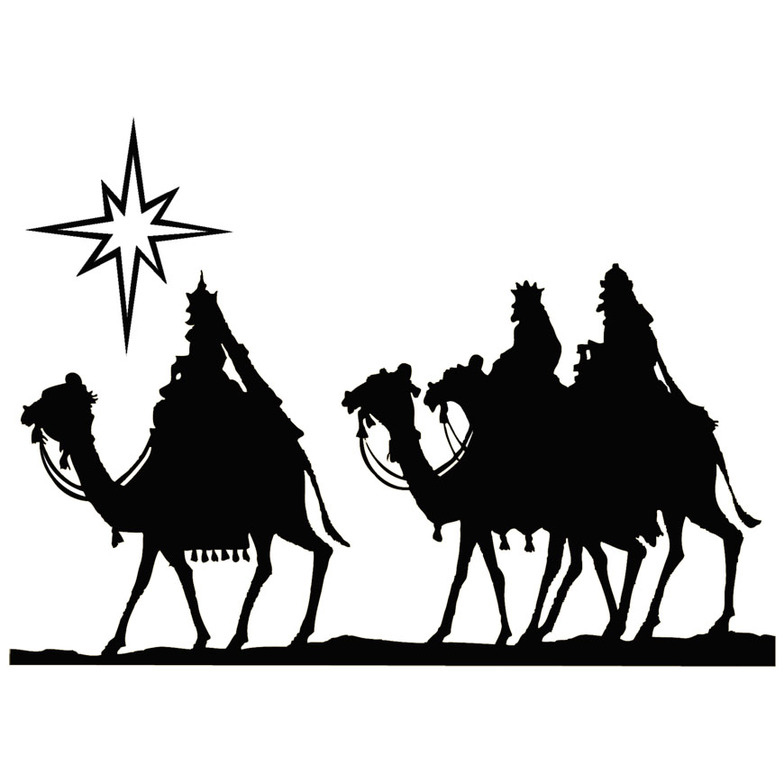 The Christmas Story A Children's Pageant on Dec. 10th
By DeeAnn Sagar
"Remember…about Jesus and his family…they looked like the people you see on the Six o'clock News, refugees from a tsunami or a hurricane or a war. It suddenly struck me that this is just the way it must have been for the real Holy Family, stuck away in a barn by people who didn't care much what happened to them. They wouldn't have been all neat and tidy. Christmas was about a new baby, and his mother and father who were in a lot of trouble, no money, no place to go, no doctor, nobody they knew. I had never thought of Jesus or Christmas that way. Let's face it. Jesus and his family have much in common with refugee families in Syria, the Sudan, in Palestine, in Afghanistan, in Rwanda, in Tibet, in Iraq…I could go on and on…"—Golden Gifts
Christmas is always a very special time at Lawrence Park Community Church because…well, there are as many reasons as there are members of this community. Over the last year or so, though, one thing has become very clear to me. At Christmas we celebrate the birth of Jesus. No matter where each one of us is on the spectrum of beliefs, we have formed a community around following the way of Jesus. When I was a kid in Texas, there was a saying—Jesus is the Reason for the Season!
In another life working with another United Church congregation, the kids presented a play on the second Sunday of Advent. There were two requirements and they are pretty much those you would find at any United Church congregation: one, a social justice theme and two, a role for little angels and shepherds. It seems on these Sundays that the Christmas story, the birth of Jesus, is so often a frame on which to hang another drama. But on Christmas Eve, the kids presented a traditional Nativity pageant, featuring a singing camel, a real baby and a lot of beautiful Christmas music.
Last year, Kimberley Briggs came to me and told me that she did not think her children understood the true meaning of Christmas and did not understand it was about the birth of Jesus. They thought it was about Santa Claus and presents. She told me she would love to have a traditional Christmas pageant. A few other parents have since mentioned this to me. Out in the everyday world, Christmas has become less and less about the birth of Jesus. That made me remember the Nativity pageant I had put together lo those many years ago. I got it out and everyone loved it. Sharon and Kim helped me customize it for our LPCC children and youth. Mark helped with the music. It is a real team effort.
It is a beautiful, simple story about joy, about the birth of a baby, who grew up to take the weight and burdens of the world upon his shoulders, who made the ultimate sacrifice out of love for each of us. I had been thinking about another play I had written for this season but this pageant seemed right. There was even a message for me, and for all of us in that other play—the quote that prefaces this article is from one of the characters, a news anchor from an international cable news station, who really confronts the meaning of Christmas for the first time. It is timeless. It may have happened 2000 years ago, but it is today's story and always will be.
Please join us on Sunday, December 10 at 10:30 am as we share this story, First Christmas, with you.