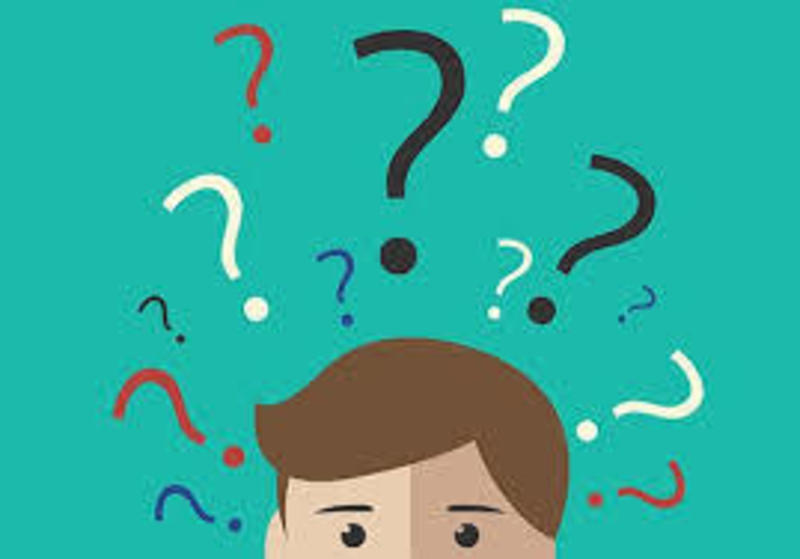 In this sermon, aptly given on Remembrance Sunday, Rev. Stephen Milton shares some interesting points about remembering and forgetting.
For instance, a human being is inclined to remember places they've been more easily than information taken in. Our memory capacity to store new information tends to be about 7 things at a time.
And trauma experience is most often dealt with by our memory of it becoming fragmented; by perhaps "forgetting" the worst of it.
How do we live in this fast and diverse population and manage our ever-shifting memory load?
Read on...